I don't know if I'm by myself on this one, but sometimes when I'm outside for a long time my body and clothes start having this aroma -- I call it ... 'outside'.
I don't know how to explain it. It's like a combination of grass, sun, sweat, and last but not least arthur sexiness.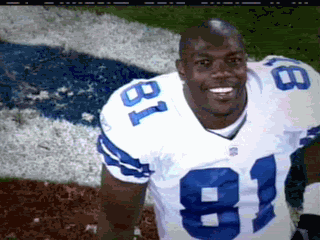 But seriously, it's a pleasant smell... at least to me lol. Going on a tangent though: What does 'last but not least' mean? I don't think I grasp the complete meaning of this, I just said it to sound cool -- am I kewl yet?
But anyway, I just say this because the weather has been INSANELY nice the past few days -- and by nice I mean HOT! Cot damn this is reminding me of the Philippines without all the humidity, jeepneys, and black boogers from all the smog!!
I've been going out alot -- whether to work out or hang out. Being in that work grind does it to you... work is great but you also tend to cherish those weekends more. Like you WANT to do something or get something done, or you just feel like a bummo kid. I don't have recent pictures of the past few days yet but I DO have older pictures from maybe 1-2 months ago.
I caught a monster here. Anddd yes those are glasses, and no they don't have lenses in them -- I am an innovator.
I decided to let the little guy go. I think he was a little tired tho. (fish was already dead when we found him, we didn't catch him lol)
Well I gotta go to bed so I can wakie wakie for workie workie! Take it ez y'all!