Wsup y'all. It's 2:11 AM and I just got home from working on code for 7 hours straight (halla @ me) but I don't give an eff...today is a special day -- it's Valentine's Day cheeeuhhhh
I know some people don't like this holiday because of whatever whatever.. but cheer up because Arthur's on the loveline and I'ma gonna help you out b. This is how you can get it poppin' on Valentine's Day aka sexyyyytimeeeeee aka have her talk in falsetto ooh ooh baby ahhh aaahh eeeee aka Arthur is sexy.
First, you gotta start it off with old school.. bring it back to those elementary school days. Bust this out...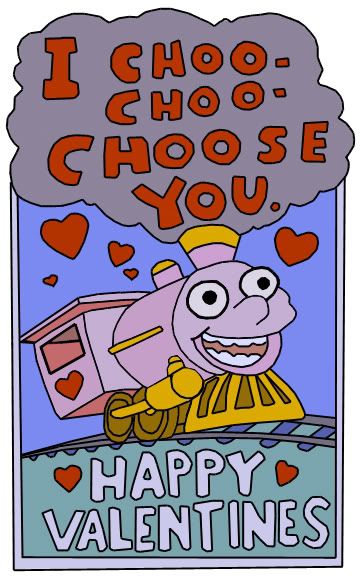 This will get things started for real, show her or him that you ain't playin'. Trust me I got hella hoes from this right here (not really but whatever).
Then you gotta show that you're sensitive, that you're so kew men, that you're the one with that gushy gushy hottie bombo lattie. This will do it...
They won't be able to resist by now... you gotta set the mood with some music. None of that Chris Brown, Bobby Valentino, Jodeci, Barry White stuff. Put this on...
Give her something to show what's on your mind. Give her something from the heart.
Halla @ it.
That's all you gotta do, and you good.
Happy Valentine's everybody... wrap it up b hahah