Today, the Japanese exchange students here at school have completed their 5 month stay. I've been involved in this program for a little bit now, but I felt more attached to this cycle -- we all kicked it more. My campus friend that I was assigned to was Kazuya, he's the guy in the site picture with me. I was in the middle of teaching him the american way! Kazuya's tight -- he's pretty intelligent and funny, and his english was prettyyyy damn good.
I'm going to miss them tho.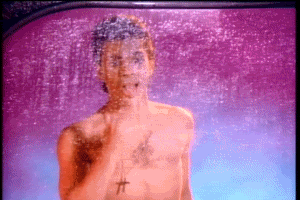 Here's some pictures that I scrounged up from friends, personal photos, whatever.

Some of the females of the cycle.


Can you find Arthur?


My guy (pause) Dex with Kiana, Yui, and Hitomi (kao ga tabetai).


Kiana with Mayumi. Mayumi's half Filipina and she knows more tagalog than me... wowowee. I only understand when my mama's yelling at me. And of course dirty talk... ;]


Mami and Dadi.


The BBC.


Hiromu and I, that's the guy right there.


Alisa and Saki/Sake LoL.


Import RPG and Kayako.


Doin' it real big, doggie.




Alex and I with some of the students during their talent show.


Talent show with Airi, suk it....


Talen show with Hitomi, oshiri tabetai desu.


Most of the homies at their favorite sushi joint, Moshi Moshi. Figures lollll.


Pizza.

Have a safe trip back ya'll! I'm going to visit sometime.. I just got this Pimsleur Japanese I, II, and III. About to dust off the Japanese skills from high school and put it into top gear -- learning a new language is pretty fun, but I got pretty lazy before. Not anymore!
Sayonara! Arthur out!