My birthday is today! It started off great -- I woke up and burned my bagel to the point where the whole room was smoky and couldn't see shit! fkn bagel got stuck in the toaster cot damn...! Also when I went to pee this morning, I think sumthin was stuck in the pipes bc I peed too hard and it started to hurt ALOT. lol now everytime i pee it does this. Help??????????????
But yes indeed, it is my birthday. I'm turning 22 years old. Why do I still look like I am 17? Anyway, since it's my birthday... I'm going to walk on campus all day like this. Well I walk like this everyday anyway because, you guessed it, I am a boss.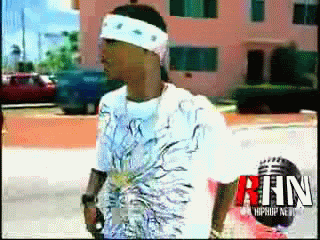 Hopefully I get to meet up with my girlfriend sometime soon so we can make out... hopefully I can make it to 2nd base... I feel its going to happen soon! To all the other girls, here's a sneak peek on how I get down. Guys, take notes.
[flava flav]yeaaaaaaaaaauhhhhhhhhh BOYYEEEEEEEE[/flava flav] You girls aren't ready for all of it.. so you'll just have to make do with that! so HAH! im so kewl.
Also since it's my birthday, it's required that all readers of this blog give me a PRESENT (haha, suckers... am I kewl yet?)! All the things I want are listed on the survey on the right. Choose wisely...
I don't want to be greedy. I want to also commemorate another birthday -- my friend Brian. These pictures pretty much speak for themselves.
I was pretty drunk, I won't lie. I have a feeling Brian was pretty drunk too... hahahah HAPPY BIRTHDAY BRIAN!
HAPPY BIRTHDAY ARTHUR! YOU ARE SO SEXY! PLEASE HAVE MY KIDS! PLEASE!!!
Well I gotta go get ready to goto skool, I gotta go wash my enormous balls (no homo) and get dressed up.
hahahahahah take it ez y'all! don't forget to vote on my survey!