Summer's dunzo. Kaput. Kablam. Kablooie.
It really has gone by quick. I've kept myself pretty busy throughout, albeit a majority of time can be contributed to working full-time as a 3rd year summer intern. At the end of my tenure, I got a sweet picture of the new airplane signed by my group, framed and everything! I'm definitely very appreciative of the opportunity that has been given to me and I hope I can continue working there after I'm dunzo with schoolio.
But... all work and no play makes Arthur not a bo$$, and we can't have that am I right?!
Hawaii was amazing -- completely different world over there. It's like time moves a bit slower over there. Going out to different events like the Bite of Seattle and that Beerfest (I was dunzo that day) is always fun. Working full-time definitely makes you exercise your ability to manage your fun fun time (aka the weekend) so I made sure to make the most of it!
The summer though was all capped off by the lovely lovely Alicia Keys. Cot damn she is nice! My crotch got a bad case of rigor mortis for the two hours she preformed... I'm playin hahaha. But seriously, I was awestruck. Seeing somebody that's been plastered over all types of media, internet, tv, and then they are RIGHT there in front of your eyes. I was captivated. I was literally like this...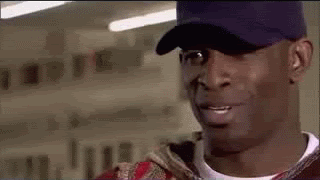 I had a great time with you Summer, but now its time to give Autumn a visit. I'm sorry! Take it ez ya'll!